The Edition of the French Orchestre des Jeunes de l'ONJ
09.11.2022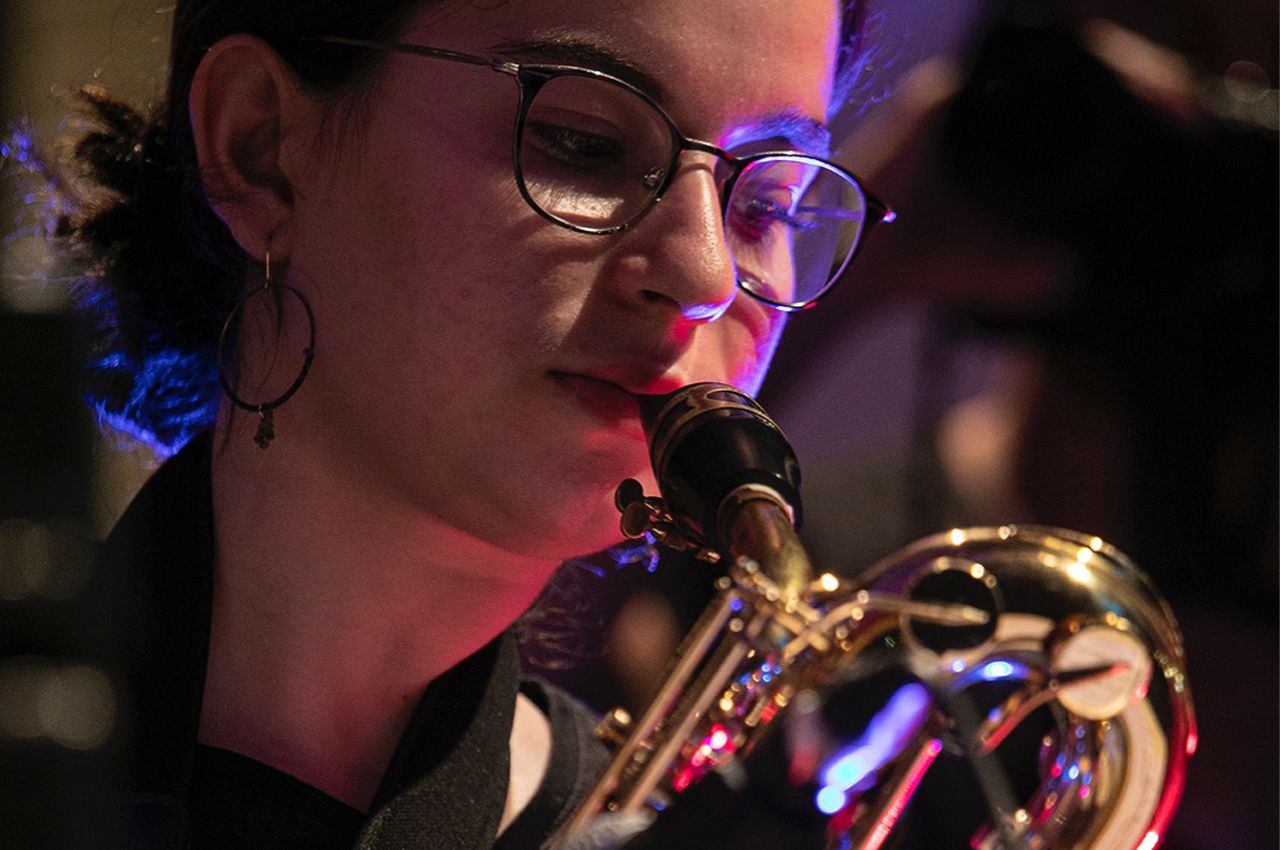 We are very proud to announce that our student Alba Esteban, student of Mark Turner and Daniel Blanc in the Master of Arts Musical Performance study program, was chosen for the fourth edition of the French Orchestre des Jeunes de l'ONJ, along with students of French and European conservatoires.
The ONJ has been a major player in France and throughout Europe in developing musical projects of great artistry and originality and provides very important inputs to musical education in Jazz.
The fourth edition of the Orchestre des Jeunes de l'ONJ will be directed by Laurent Cugny.
Congratulations, Alba!